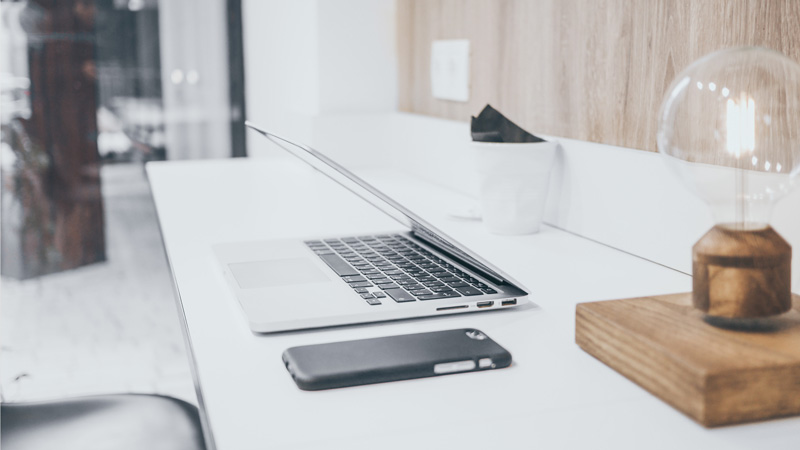 Get your hands on all the latest tech gadgets
CTD offers you all the latest tech gadgets by the biggest brand names. We make sure that we have all the popular tech products available at different price ranges for you to browse. We also try to offer you as many options available in the design, size, storage, etc. so you can select the version that suits you the best.
We have all kinds of tech available. Such as speakers, drives, and much more available in the New Arrival section, so you can directly visit the page. We offer products by name brands such as Logitech, Kingston, etc, so you never have to worry about the quality of the product!
Enjoy an Exceptional tech retail experience
Our team at CTD strives at offering you the best retail experience when it comes to shopping tech products and gadgets. We offer you tech products according to different uses from basic computing needs to household and security technology.

We also offer special discounts and deals on almost every product that is exclusively available only on CTD. You can also return the item, with our simple return policies. The best part about shopping at CTD is that we will always deliver your order on time, so you never have to wait for your order! Go and get your hands on all the new Arrival Products on CTD, and enjoy a shopping experience like never before!